Please be careful.
Currently, there are areas where EMS international mail is not available due to the influence of Covid-19.
Australia, Canada, Greece, Saudi Arabia, Brazil, Russia, etc.
https://www.post.japanpost.jp/int/information/overview_en.html
The above 6 countries and other 20 to 30 countries (see below for details) are out of service,
and an additional transportation fee is required. (Fedex / DHL / UPS)
A HOIST glove is used by promotional video of CASIO G-SHOCK.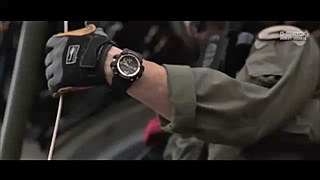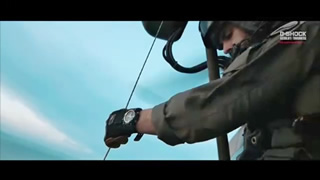 Videos made by the Portuguese Air Force (approved for sharing)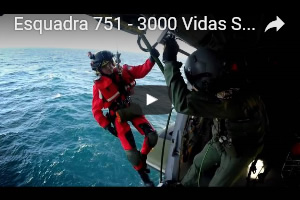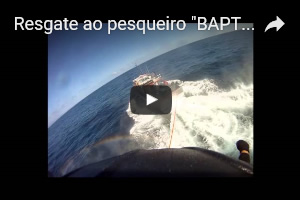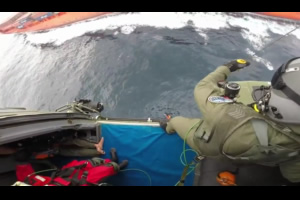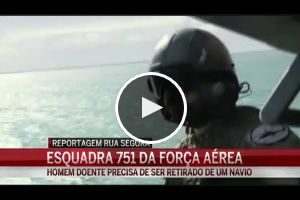 The hoist operators are wearing bio-915 alpha and bio-531.
---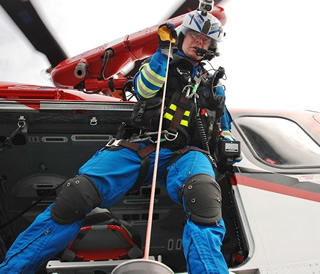 Picture offer
Priority 1 Air Rescue (Exclusive sales agency in North America area)